Services
Unified BVI platform unified office
---
Dvin-device (DD)
Contemporary society emphasizes that a very clean, healthy and adaptable network space is important for everyone's human rights. We, the government, want to take the social responsibility, and we will reinforce the network space management and remove the network contents about drugs, terrorism,...
Target Clients - On the government standpoint, they think it's their responsibility to provide a clean and justice internet environment for people, so our clients is the government.
Market Scale - Healthy and clean Internet space is every individual's requirement. But the key point is that the government asks everyone must have it, and the more important is that the government will pay for it as well.
What we do
Providing wireless beautify filter services for wireless telecommunication world.
Purpose
Providing a more beautiful and healthy angle for internet.
How we do
Perception, Surveillance, Recognition, Filtering, Beautifying.
Business Model
We are the wireless beautify solutions vendor, sell to government.
---
DVIN Chain (DC)
Why every company need it? - Build your own private network over internet security, nobody can block your network fast, stable, robust.
Value
Internet is not enough, DVIN makes the internet privatized.
Goal
Installed in almost every houses, companies, one hundred millions sites before 2022
Why every country need it?
6G/Security/High Speed.
Why everyone need it?
It provided more resources that couldn't be found in other place.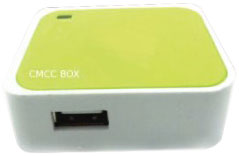 R NODE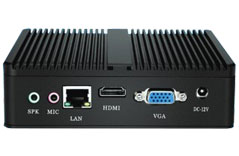 R9 NODE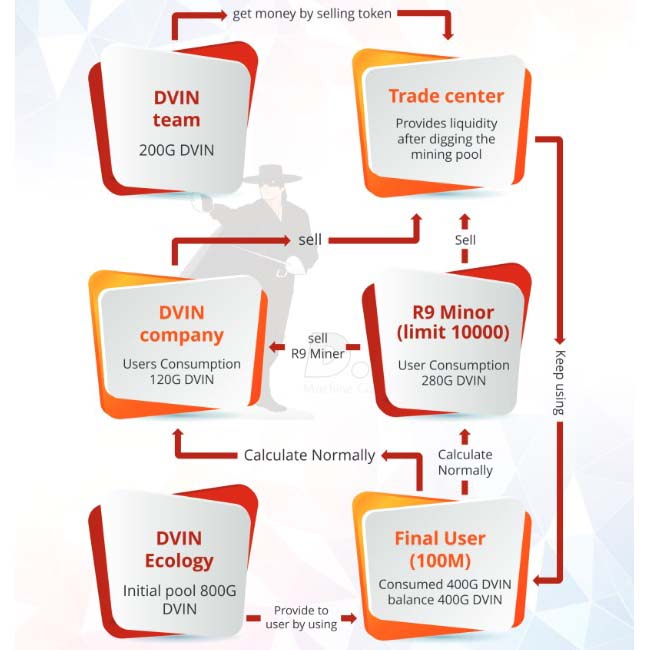 ---
DVIN Services (DS)
Bring the world more justice
DVIN Propose - In the future, human and machines share one world. DVIN (Justice chain) will be the mainstay of the justice power for the machine world.
Dvin Mission
Defending justice is not monopolized by a few of people. (Becoming public products)
Defending the truth cannot be blocked. (Deconstruct information blockade)
Making the justice chain be the mainstay of machine justice. (Becoming a future infrastructure)
Making the machine be the power to defend justice. (Making the power of justice stronger)
Confrontation is required by all application
News freedom, Media freedom (anti the broadcast blockade)
Freedom of private networking (anti internet blockade)
Non-official free trading (anti finance monopoly)
Confronting machine (anti malicious machine)